Exit Planning Tax Strategies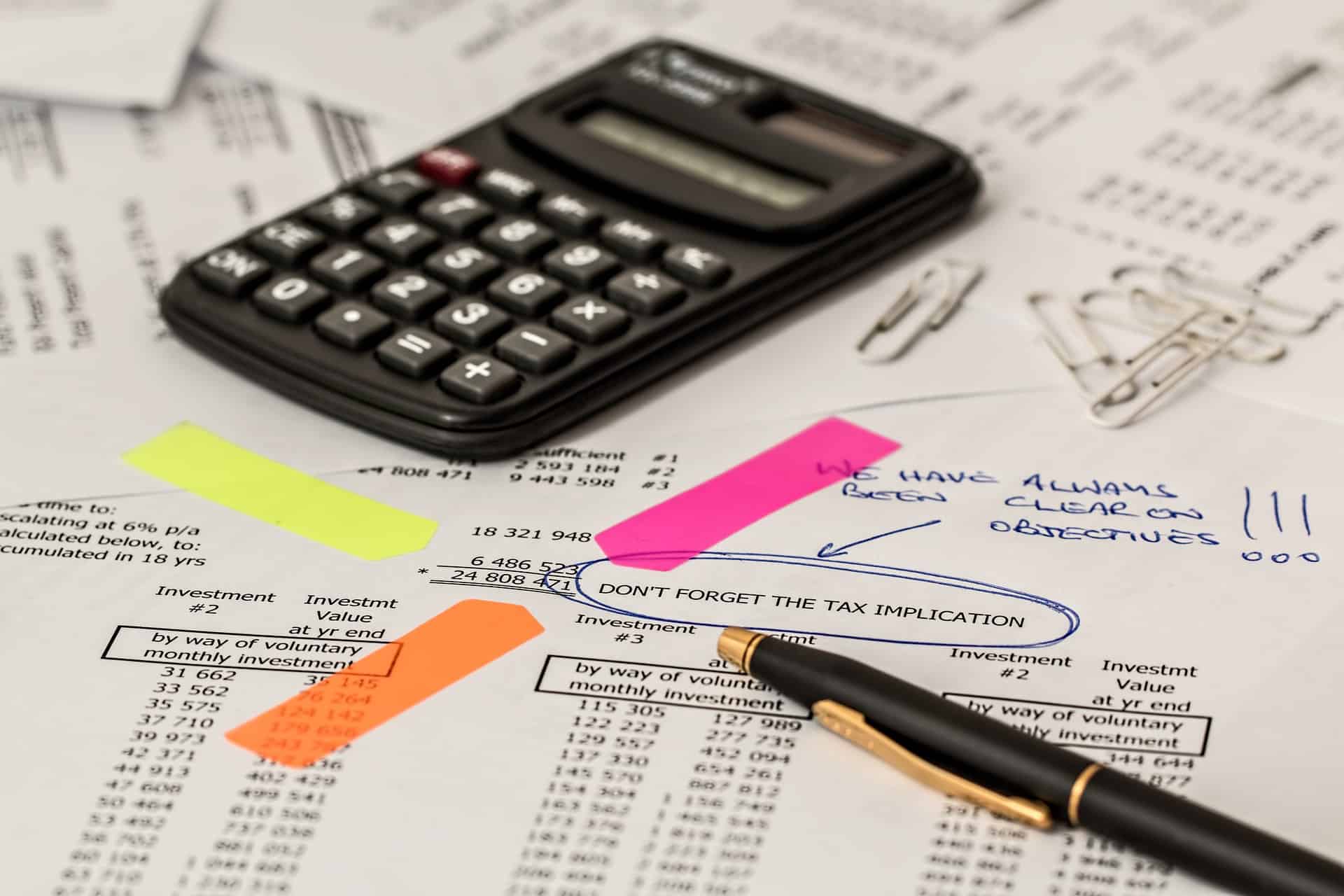 Exit Planning Tax Strategies
Successful business owners who are in the process of selling their business and/or highly-appreciated assets (such as commercial properties) often run into one very large problem: the capital gains (and possibly other) tax implications of growing these assets so successfully.
Thankfully, proper planning can dramatically alleviate these potential tax burdens. The tax code allows multiple ways for business owners to avoid these types of painful tax bills if certain strategies are properly executed.
Contact us now to learn more about how our esoteric yet safe exit planning tax strategies can legally minimize your tax bill.