Are you recommending tax deferred investment/retirement strategies?
No
December 13, 2016 10:07 pm
Categories:
Countdown for 2020 Tax Planning
See If You Qualify
Why Haven't I Heard of These Solutions?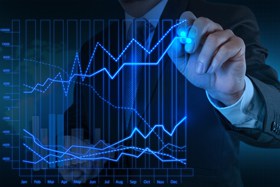 Sometimes it really is about knowing the right people – in tax planning or in any other skilled profession. Because we are extremely narrow in our focus, we are also deep in our knowledge and understanding of tax planning for business owners. CPAs typically do tax reporting, not forward tax planning and analysis. Contact us today for more information.